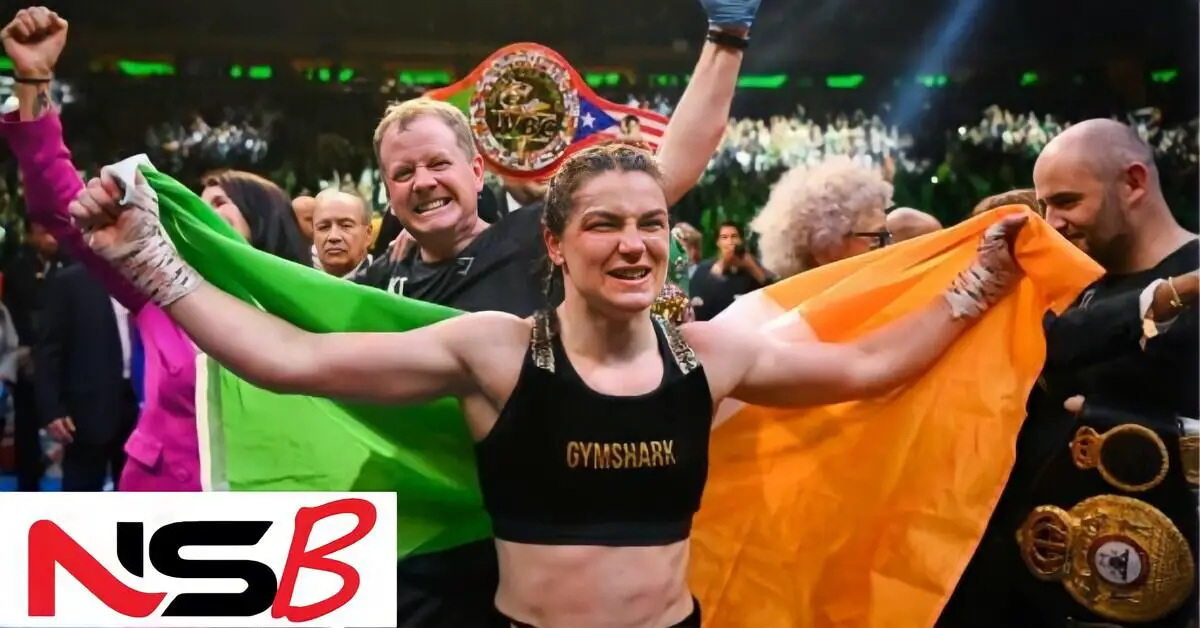 Reports Suggest That Taylor Serrano 2 Will Take Place In Ireland But Not At Croke Park
The blockbuster rematch between Female boxing's P4P#1, Ireland's Katie Taylor (22-0, 6 KOs) and 7-division Puerto Rican world champion Amanda Serrano (43-2-1, 30 KOs) is being targeted for May 20 at the 12,000-capacity 3Arena in Dublin, Ireland according to independent news outlet International Boxing News.
Last year, promoter Eddie Hearn revealed to reporters that the aim was to stage the Taylor Serrano rematch at the 82,000-capacity Croke Park Stadium but in recent weeks he has admitted that going to Croke Park was looking less and less likely due to logistics and costs.
Some fans will see a 12,000-capacity arena as extremely underwhelming for the magnitude of an event like the homecoming of Ireland's greatest athlete. According to International Boxing News, the 3Arena is the frontrunner but other venues are in the mix such as the RDS Arena which can seat around 16,000 people.
Ideally, you'd want to do Taylor Serrano 2 at a stadium in Ireland and if Croke Park is not an option, then alternative stadiums such as the 50,000-capacity + Aviva Stadium should be explored.
First, however, Serrano must get past WBA Featherweight champion Erika Cruz Hernandez when they meet for the undisputed crown at 126 on Feb 4 in New York live on DAZN.
Should Serrano be successful and win without injury/cuts, an announcement is expected immediately after, either in the ring or in the days following.
Also Read; Beterbiev vs Yarde Date, UK Start Time, TV Channel, Tickets