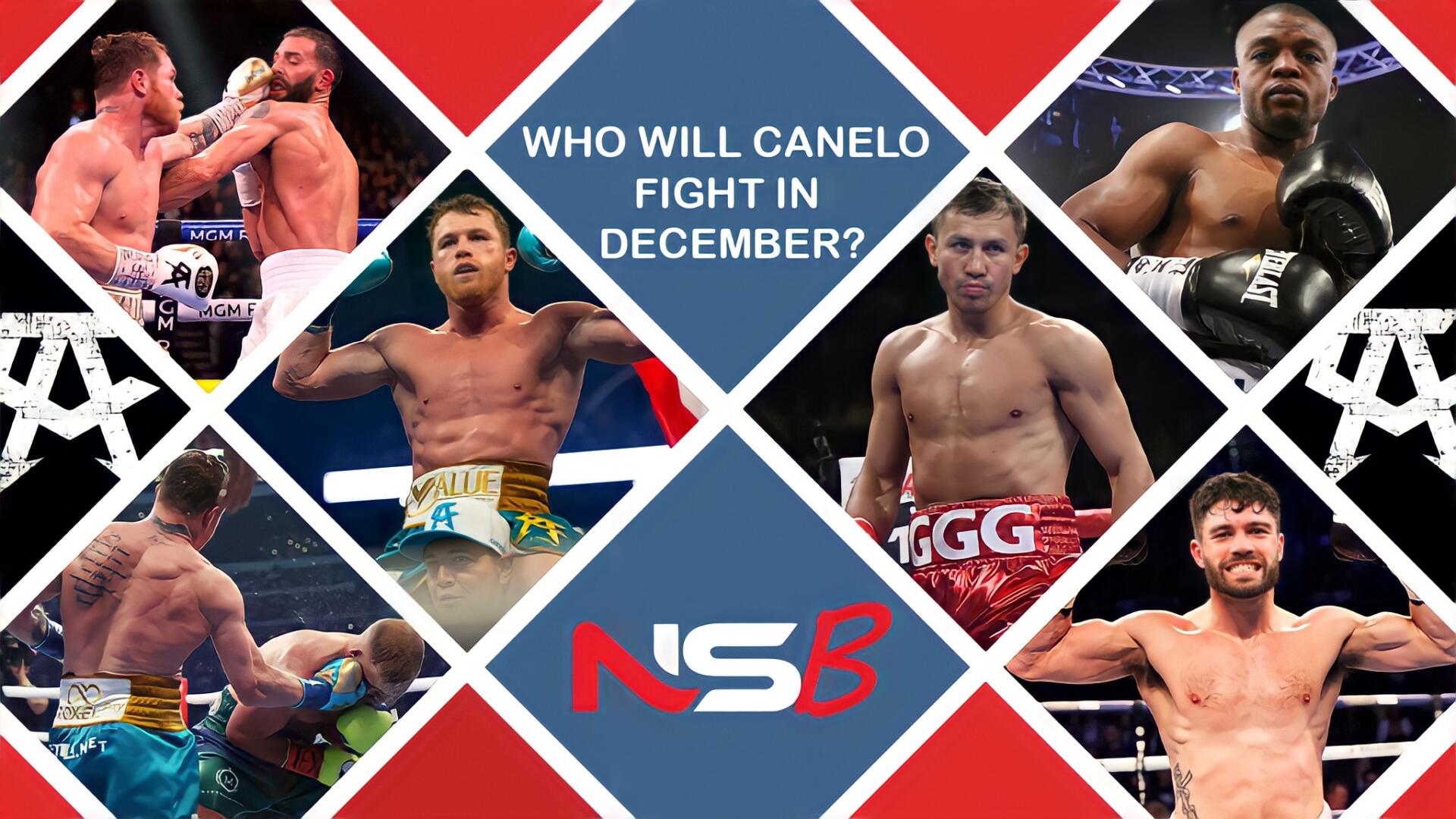 Canelo's 3-Fight Deal With Matchroom Boxing
Canelo Alvarez officially signed and announced a two-fight deal with Eddie Hearn's Matchroom Boxing on the 25th of February this year, a deal that had been heavily speculated as the front runner for over a month. The deal will see him return to Matchroom on DAZN for two fights in 2022 and fight on DAZN's newly-launched Pay-Per-View platform against unbeaten WBA Light Heavyweight Champion Dmitry Bivol on May 7 at the T-Mobile Arena. 
Should Golovkin beats Murata in Japan on April 9 (also on DAZN), we will see the trilogy contest between Canelo and GGG on September 17 on DAZN PPV in what promoter Eddie Hearn describes as the biggest fight in world boxing. The first two fights between the pair generated over 1m PPV buys each and gates in excess of $20m. While they have been respectful in the past, now there is genuine animosity between the pair and Canelo Alvarez has vastly grown his profile since 2018 meaning this fight could be very big commercially.
On the same day, both Team Canelo and Eddie Hearn acknowledged that they were working on a third outing in December 2022 that would see Canelo Alvarez box internationally outside his adopted fighting home of the United States. The third fight for that deal, reportedly worth over $160m, is expected to be between two options per Promoter Eddie Hearn: John Ryder in London or a homecoming against WBC Cruiserweight Champion Ilunga Makabu in Alvarez's home of Guadalajara, Mexico.
Makabu, Ryder, 175-Pounder, Who Gets Canelo?
Canelo's Manager/Trainer Eddy Reynoso prefers Makabu as it would be another title in a different weight class and a fight to take Canelo back to Mexico. However, logically if Canelo fights GGG at 168 in September, it would be unrealistic for him to have a cruiserweight fight just 12 weeks later even if it does take place at 190 pounds. Although, if anyone is going to do something like that it would be Canelo; regardless it is more probable for a December fight to be either at 168 or 175.
If the fight is at 175 with Matchroom, the sole option in the MR stable would be Buatsi should he beat Craig Richards but even then that fight wouldn't make sense and Buatsi would need another major win like Zurdo Ramirez or Callum Smith to be in the mix.
At 168, the options are John Ryder, Lerrone Richards and Demetrius Andrade should he beat Zach Parker on May 21 in Derby. All 3 of them would be coming off a good win (Richards over Gongora and Ryder over Jacobs). But the argument there is that neither really deserve it more than the other and for me, I would like to see two out of those 3 face each other with the winner getting that Canelo fight. What would be even better is Lerrone Richards vs John Ryder in June, and the winner of that facing Andrade in September to decide an ultimate challenger.
If it is the case as rumoured, that Andrade is leaving Matchroom, the ideal scenario immediately becomes Buatsi vs Gilberto Ramirez in a final eliminator to be Canelo's mandatory or Lerrone Richards vs John Ryder in a 168-Pound battle. Both of whom would be worthy challengers.