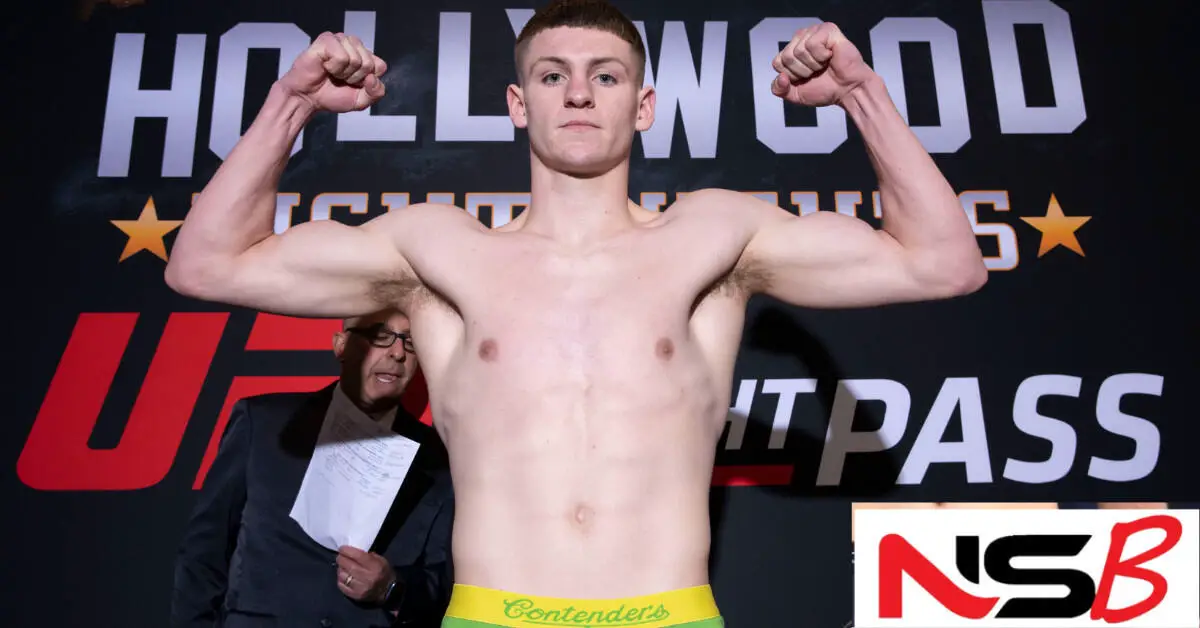 UFC Fight Pass On Thursday 4th August Precedes Big Belfast Night Topped by Michael Conlan
The knockout specialist, Callum Walsh, looks to carry on his 100% KO ratio in his fourth fight this Thursday night on UFC fight pass. He has obliterated every opponent he has taken on so far within a round and will look to continue the nascent excitement against the veteran Benjamin Whitaker, who has 15 wins from 23 fights.
The UFC Fight Pass card is promoted by Tom Loeffler and is set to take place in California, featuring Emmanuel Pacquiao Jr, son of legendary father Manny, in an amateur contest. Like Pacquiao Jr, Walsh trains out of the famous Wild Card boxing gym, under the eagle-eyed tutelage of Freddie Roach.
Walsh shortly isn't shy of the contest, telling the Irish Sun 'I should be fighting at the top level already but obviously I need to get up through the rankings and build to that. But I feel I could be there already.'
He's already compared himself to the Conor McGregor of boxing and with a vlogging sideline to boot, he is certainly looking to make a name for himself with his personality as well as his boxing ability. At 6 foot, he's a massive super-welterweight who is capable of mauling opponents up close or using his range to pick precision power shots.
What better way to lead into the return of Michael Conlan against Miguel Marriaga, than a future Irish boxing star who could later on in his career take up the lofty mantle left by Conlan and McGregor in combat sports. For more information on how to view the Conlan Marriaga fight, take a look here: Conlan vs Marriaga UK TV Confirmed.
By Harry Duffy