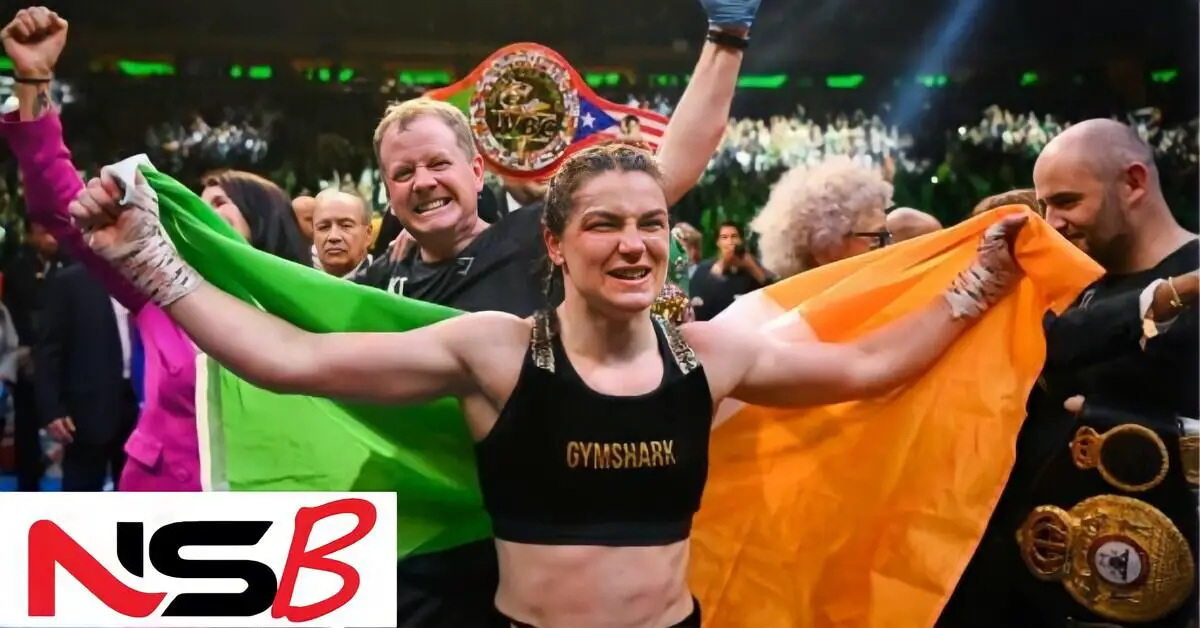 Katie Taylor Next Fight Will Be In The UK Despite Attempts To Fight In Ireland
International Boxing News reported on Monday that P4P star, Ireland's Katie Taylor (21-0, 6 KOs) would return to the ring on October 29 in the United Kingdom live on DAZN with an opponent to be confirmed.
They have now said that the bout will take place at Wembley Arena in London. Taylor is expected to headline the card. Matchroom Boxing's Eddie Hearn told ID Boxing in an interview last week that he would be staging an event in the UK on October 29; supporting this report.
The undercard could feature unbeaten Romford heavyweight Johnny Fisher, the return of former WBA Bantamweight champion Shannon Courtenay and light heavyweight prospect John Hedges.
Mexico's Jaime Munguia will also return on this date in San Diego likely in a super middleweight contest against John Ryder later that day on DAZN.
Also Read; KSI Promoter Mams Taylor Confirms The KSI vs Swarmz PPV Sales