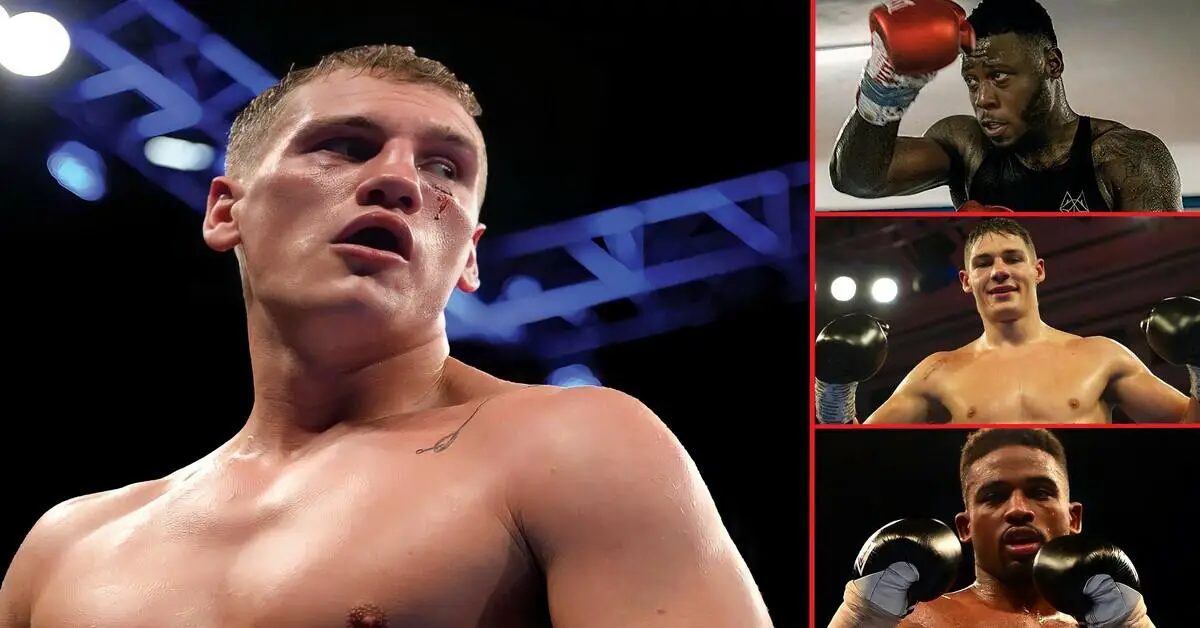 After Saturday's second round destruction of Vaclav Pesjar (19-13-0) I take a look at three potential that the IBF European and IBO world cruiserweight champion Jack 'One Smack' Massey could fight next, and the reasons why.
Chris Billam Smith (15-1-0)
Coming off a brilliant knockout victory in the rematch with Tommy Mccarthy a fortnight ago, the commonwealth and current EBU European champion will be looking to capitalise on his 8th round stoppage with another significant name. Who better than Massey? He's also in a very similar position and mentioned 'The Gentleman' himself in his immediate interview with Fightzone after his 2nd round KO victory on Saturday in Bolton.
Deion Jumah (14-1-0)
Jumah could be a good opponent next for different reasons to CBS. He is looking to respond from a recent stoppage loss to the only man who Massey has a loss to Richard Riakphore (another who Massey mentioned in the interview).
If Deion is available soon, which I think he is, then it's one that could have the potential to be easily made. Both will feel it is a winnable fight and I'd imagine 'One Smack' will be looking to get back out soon after his early night.
Isaac Chamberlain (14-1-0)
Coming off a 5 fight win streak including a 1st round KO of Dilon Prasovic in December, he is looking for Massey next and has made no bones about it.
There have been a few back and forths between the two on social media and in the build-up to his headline show in Bolton, Massey says he "isn't Prasovic" referring to himself being at a much higher level and "to be careful what you wish for" the exchanges between the two have shown there's a bit of needle there and this would be my pick for Jack's next match up. Both are available to get the negotiations flowing now and with no promotional hurdles in the way, it should be easy to make.
It goes without saying that the cruiserweight division is hot right now in the UK, and it will be exciting to see a lot of these fighters who are competing at the British and European levels burst onto the world scene just as Lawrence Okolie has to spice up the division as a whole.
By Dan Kelly
Also read: BIG BANG Zhang Zhilei Is A Monster